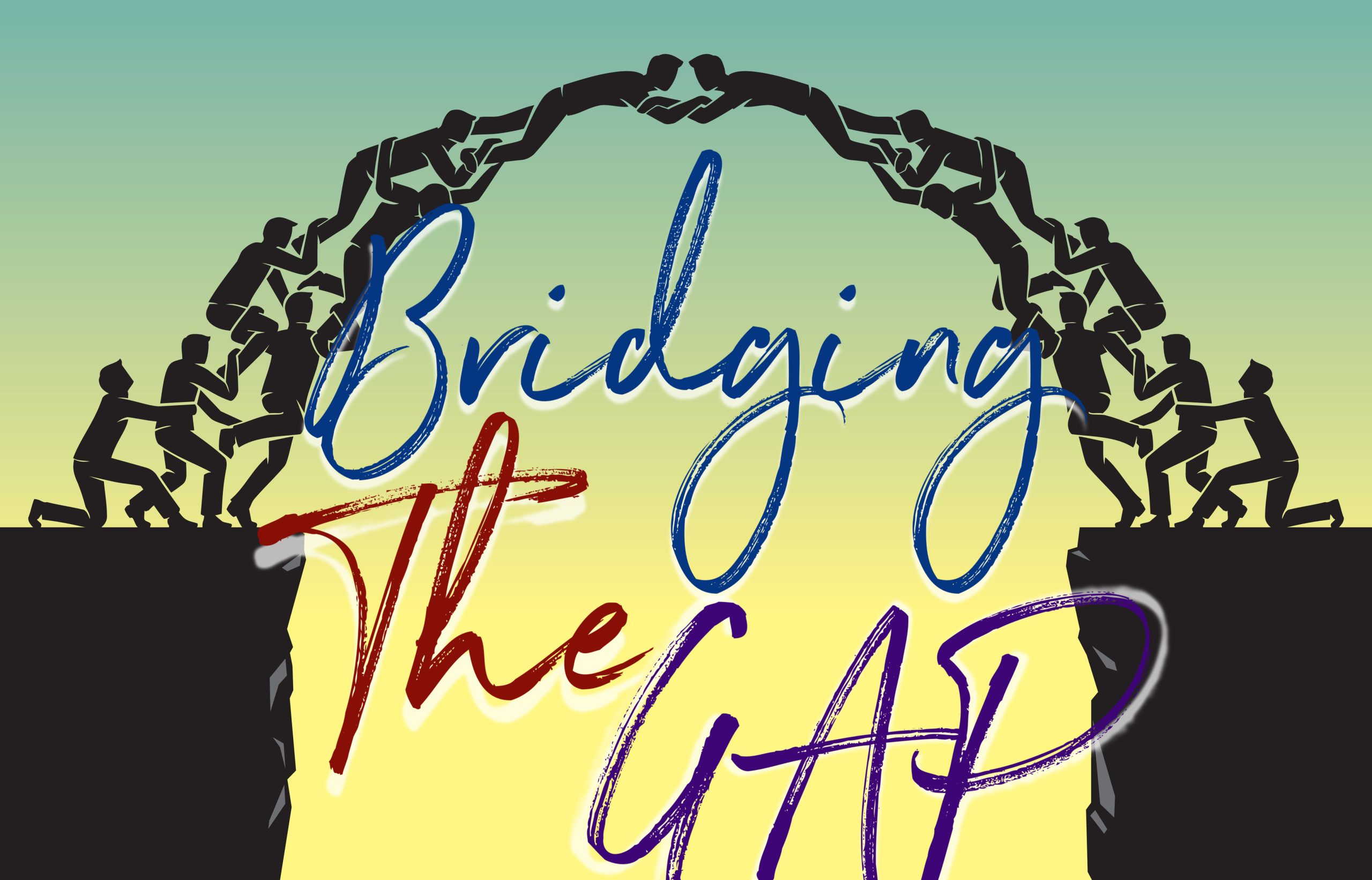 Salvando las distancias
Bridging the Gap is a program through Alcoholics Anonymous CNCA 06 to help people leaving a correctional or treatment facility become acquainted with A.A. and attend A.A. meetings in their home town, after they are released.
BTG  brings presntations to facilites such as rehabs, treament centers, jails, to share information about AA and offer those in the facilities to connect with someone to take them to their first AA meeting once they are out of the facility.
Bridging the Gap is a Chair position as part of CNCA 06.